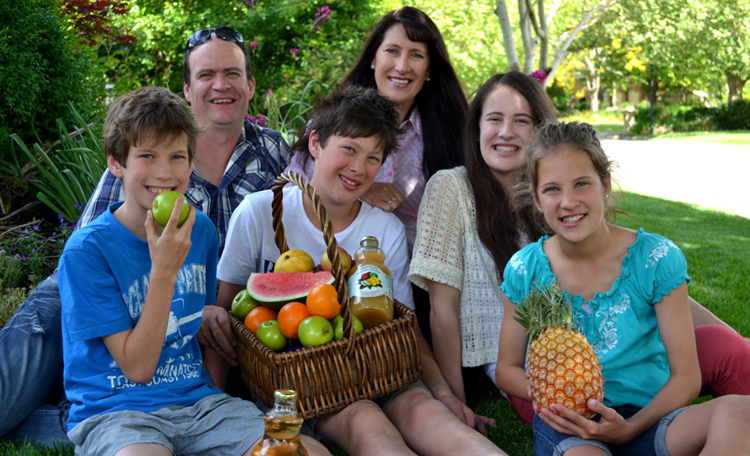 Story and photo by Kendrea Rhodes
The Kuiper family, with produce from their fresh fruit and vegetable delivery business, called Just the Freshest, which has been servicing the Hills for 10 years.
Shane and Lara Kuiper are hills born and bred. They live in Oakbank with their four children and are deeply involved with their various communities: school, church, sporting, neighbourhood, family and friends. It's this commitment to community that has seen them make massive changes in their lives; changes which have provided them with a lifestyle and the time to appreciate it.
Read More...